Masimo - Stork Vitals +
Vitals+ includes everything you need to watch over your baby. Use the Stork app to view your baby's health indicators, and get QHD-capable video and crisp audio of your baby any time, from anywhere.
Continuous health data
2K quad high-definition (QHD) resolution
Clear two-way audio
Intuitive insights and education
Secure, remote tracking
Room temperature tracking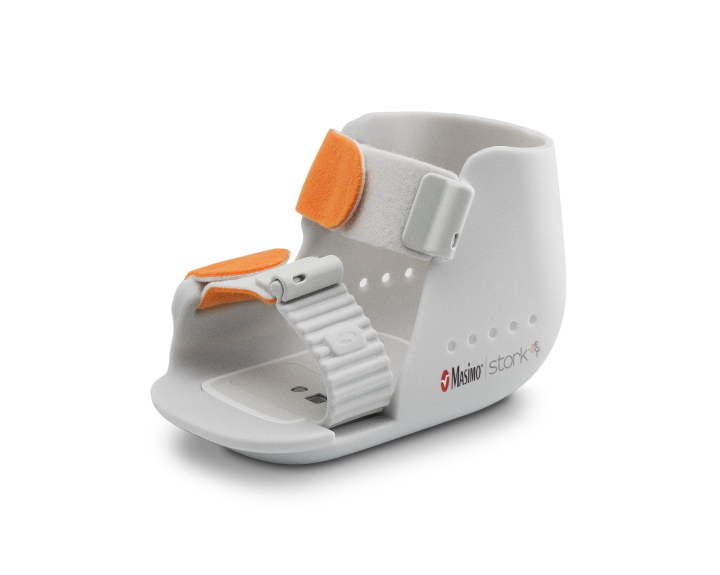 The Boot
Designed for comfort
Designed for comfort and photo-ready moments, the Stork boot comes in three sizes for babies up to eighteen months old (sizes small and medium included in Vitals+). Simply pop your current Stork sensor into the Stork boot's soft, flexible silicone frame as your baby grows. The boot's sensor lasts sixteen hours on a full charge, and you can recharge to full in only two hours.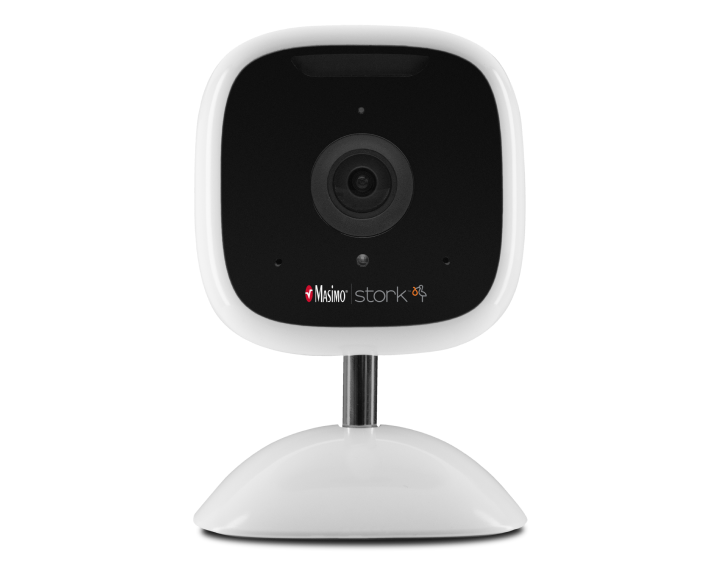 The Camera
Any time, from anywhere
Know that your baby is comfortable. This quad high-definition (QHD)-capable, high-resolution camera exceeds the video resolution of other leaders in smart home baby tracking. Equipped with zoom in & pan out functions, room condition monitoring, and two-way audio, Stork camera lets you see if your baby is asleep or awake and listen or talk to your baby any time, from anywhere.
The App
In the palm of your hand
Track your baby's health data on Stork's parent-tested app. The app can save your baby's data, events, and milestones, and create summaries with averages and trends. It's built-in educational tools help you digest it all. Get answers to your questions. From anywhere, at any time.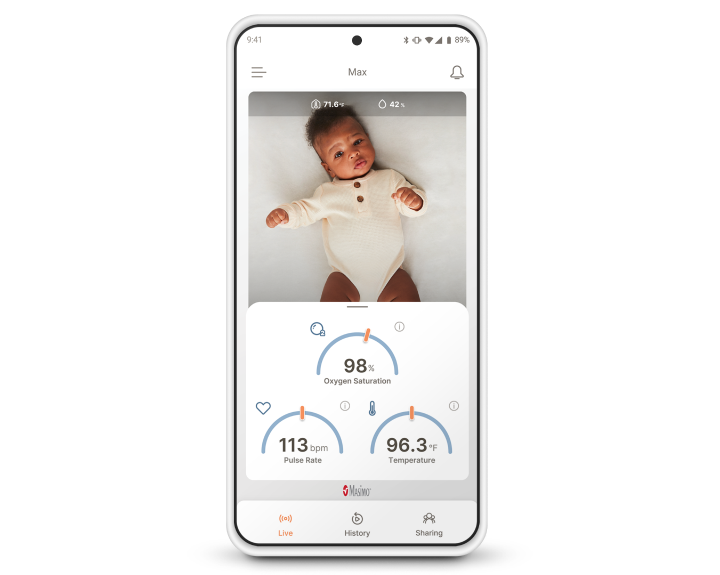 What's in the box
Small and Medium Stork Boots and Straps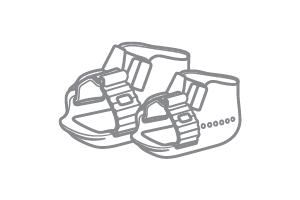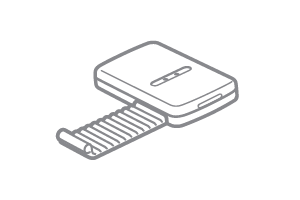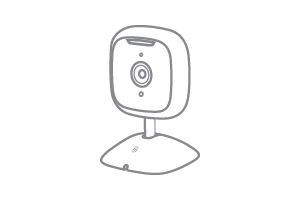 Cable Management and Screws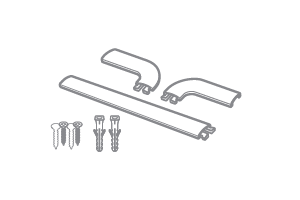 Two Power Adapters and Charging Cables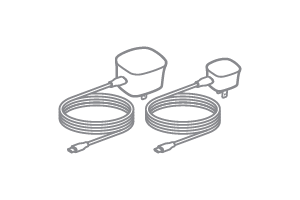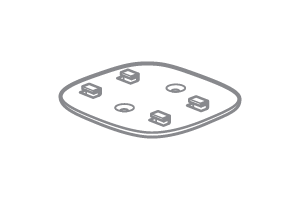 Details & Specifications
Stork Camera
Dimensions (LxWxH, inches): 

3.13 x 3.13 x 4.18

Weight: 

318g

Materials: 

Plastic

Camera Mounting Plate Weight: 

20g

Camera Mounting Plate Dimensions (LxWxH, inches): 

3.13 x 3.13 x 0.3

Camera Charger Cable Length: 

4m

Cable Management: 

18 x 8.4in sections with 2 x 3in elbows
Stork Boot Small
Dimensions (LxWxH, inches): 

2.8 x 1.8 x 1.8

Weight: 

17.0g

Materials: 

Medical Grade Silicone
Stork Boot Medium
Dimensions (LxWxH, inches): 

3.5 x 2.1 x 2.2

Weight: 

28.4g

Material: 

Medical Grade Silicone
Stork Fabric Straps
Material: 

Soft Flexible Medical Grade Fabric
Stork Sensor
Dimensions (LxWxH, inches): 

2.5 x 1.9 x 0.29

Weight: 

12.6g

Material: 

Medical Grade Silicone

Sensor Charger Cable Length: 

1.5m