Masimo - Stork Vitals
Stay on top of your baby's health and room conditions, all while using the two-way audio to listen and soothe your baby, any time, from anywhere.
Continuous health data
Environmental alerts
Clear two-way audio
Intuitive insights and education
Secure remote tracking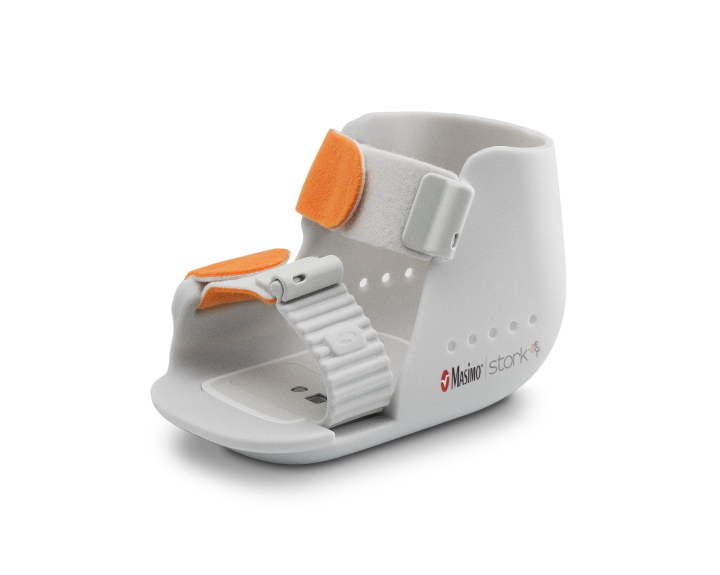 The Boot
Designed for comfort
Designed for comfort and photo-ready moments, the Stork boot comes in three sizes for babies up to eighteen months old (sizes small and medium included in Vitals). Simply pop your current Stork sensor into the Stork boot's soft, flexible silicone frame as your baby grows. The boot's sensor lasts sixteen hours on a full charge, and you can recharge to full in only two hours.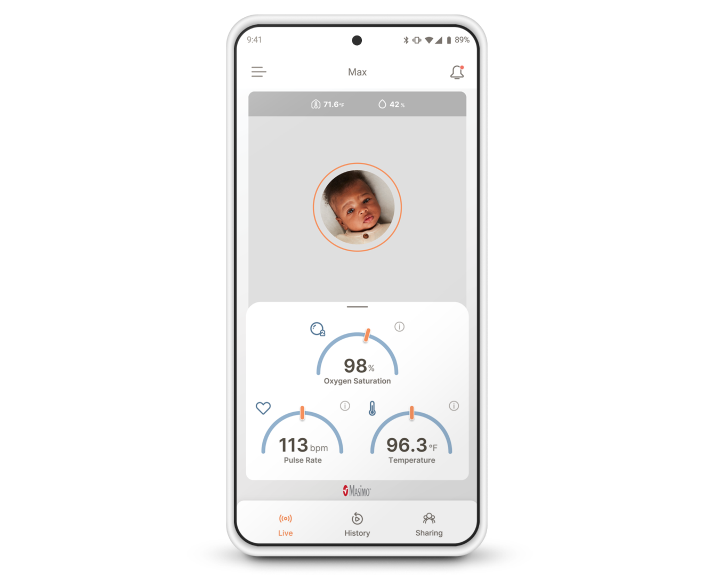 The App
In the palm of your hand
Track your baby's health data on Stork's parent-tested app. The app can save your baby's data, events, and milestones, and create summaries with averages and trends. It's built-in educational tools help you digest it all. Get answers to your questions. From anywhere, at any time.
The Hub
Stay connected
Expand your ability to track your baby's health data with the Hub, which transfers data collected by the Stork boot and sensor to the Stork App. If your baby sleeps over at grandma's, a nearby hub will ensure you can still track your baby's health data with Stork. Never miss a beat.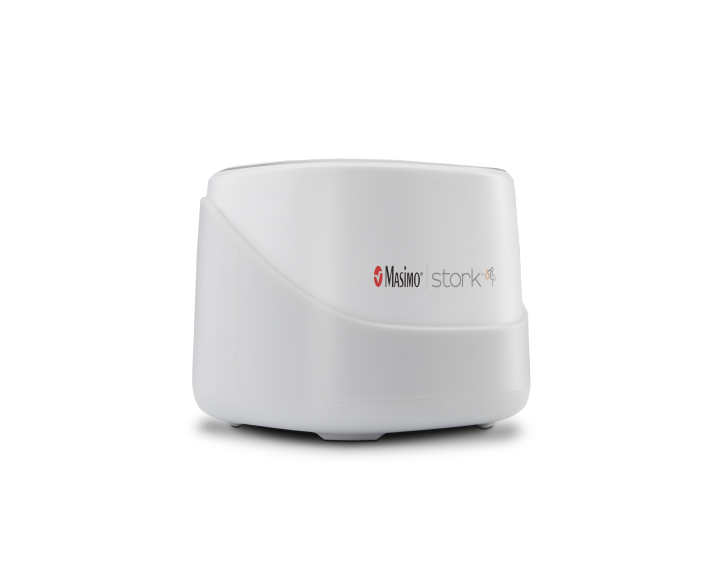 What's in the box
Small and Medium Stork Boots and Straps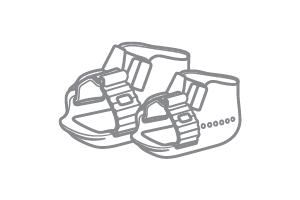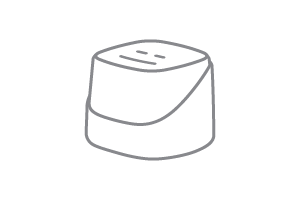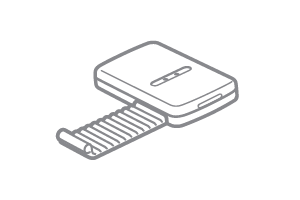 Sensor Magnetic Charger and Adapter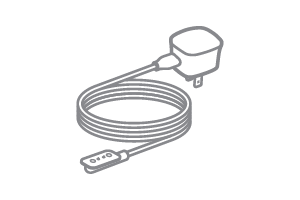 Hub Charging Cable and Adapter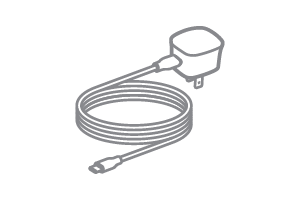 Details & Specifications
Stork Hub
Dimensions (LxWxH, inches): 

2.5 x 2.5 x 2.0

Weight: 

80g

Materials: 

Plastic with Silicone Sleeve

Hub Charger Cable Length: 

1.5m
Stork Boot Small
Dimensions (LxWxH, inches): 

2.8 x 1.8 x 1.8

Weight: 

17.0g

Materials: 

Medical Grade Silicone
Stork Boot Medium
Dimensions (LxWxH, inches): 

3.5 x 2.1 x 2.2

Weight: 

28.4g

Material: 

Medical Grade Silicone
Stork Fabric Straps
Material: 

Soft Flexible Medical Grade Fabric
Stork Sensor
Dimensions (LxWxH, inches): 

2.5 x 1.9 x 0.29

Weight: 

12.6g

Material: 

Medical Grade Silicone

Sensor Charger Cable Length: 

1.5m